Team RotorDrone is at the CES show in Las Vegas this week, scoping out new drones and gear. Here are just a few of the highlights so far; stay tuned for more!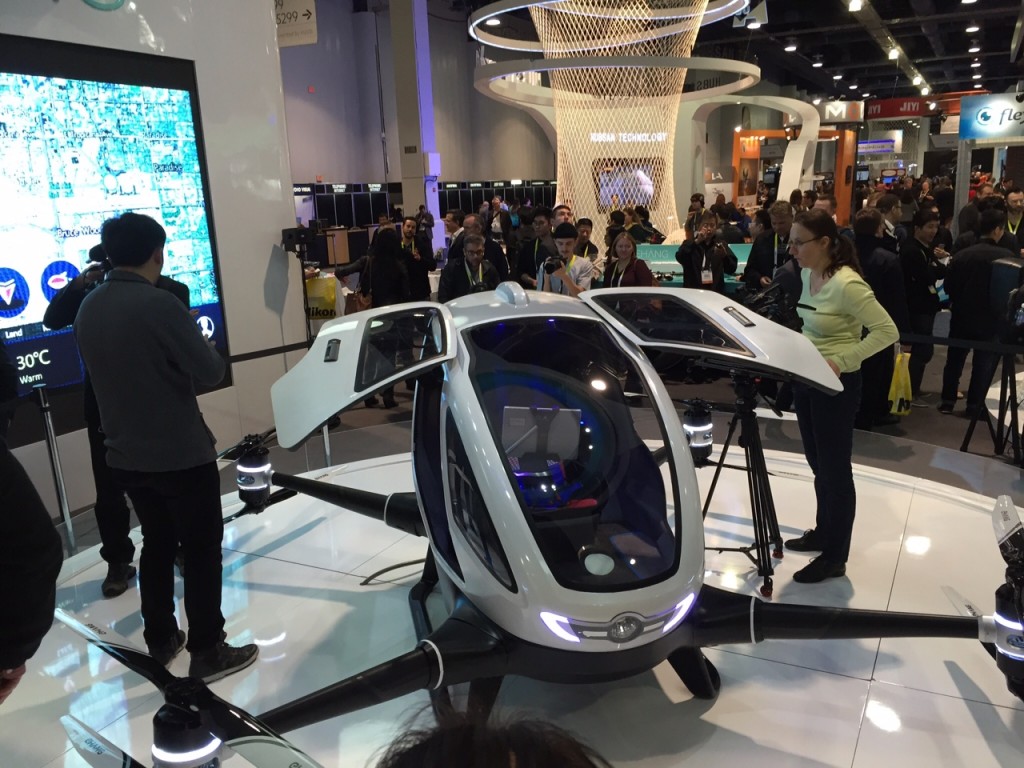 The eHang 184 AAV is the talk of the town! This electric, man-carrying multirotor allows a passenger to set a flight plan, sit back and relax, and click another button to land. Designed to fly at sea-level, it can carry up to 220 pounds and can be fully charged in around 20 minutes! Flight duration is also around 20 minutes.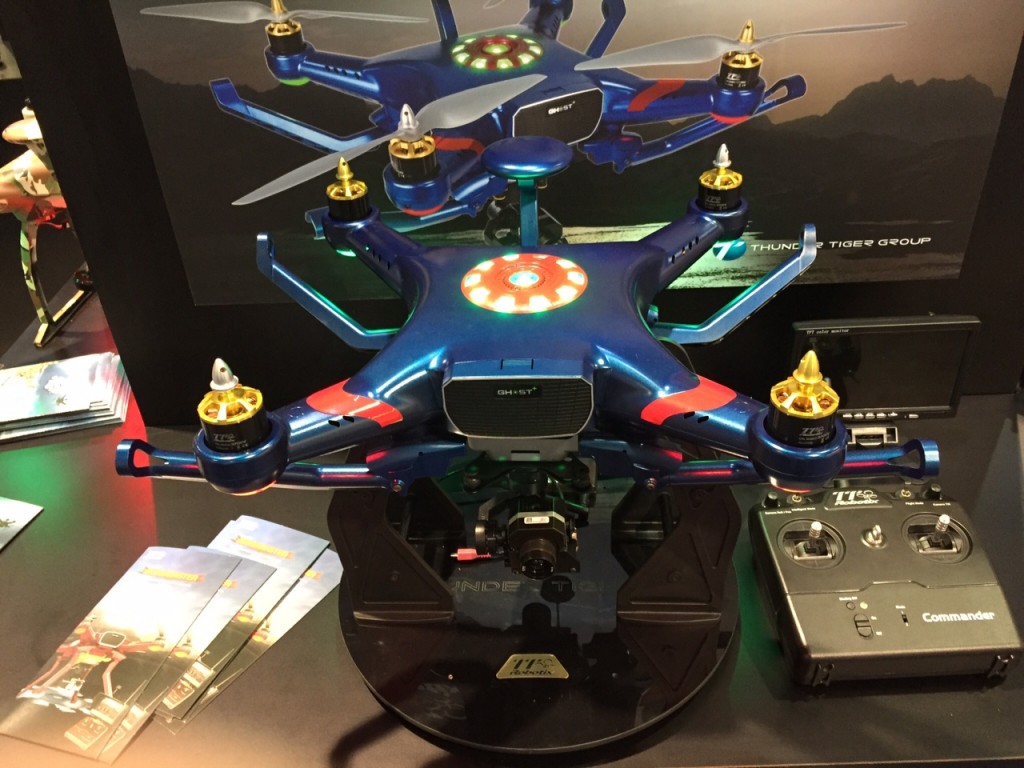 New from TTRobotix, the NightHawk is a 450mm quad that can fly in up to 30mph winds. Equipped with an FPV system, it has waypoint functions for flight planning.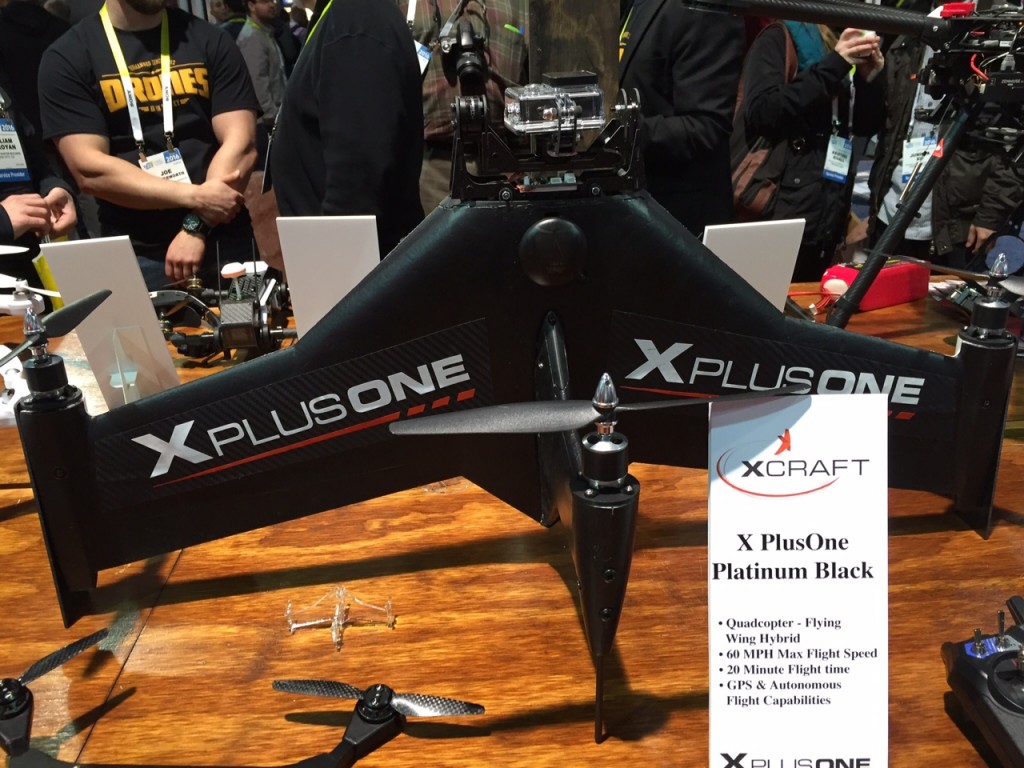 New from Xcraft, this flying wing hybrid can fly for 20 minutes and at speeds of up to 60mph! It has GPS and autonomous flight capabilities.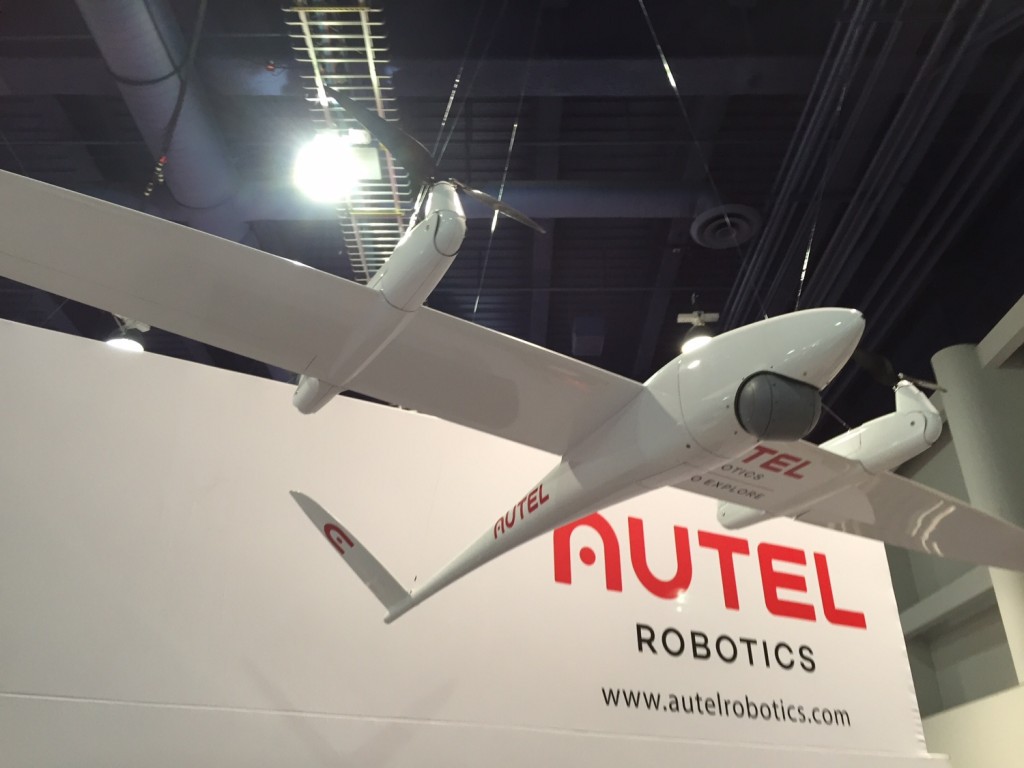 Designed for precision agriculture and humanitarian use, the Autel Kestrel can take off and land vertically, so it can access areas that a regular aircraft could not. It's intended to fly for extended periods and has high payload capacity.
The streamlined Y6-520 from JIYI Robotics is a UAV "turnkey" solution that can avoid obstacles and even recognize faces!