As 2015 draws to a close, the social network Dronestagram has compiled the best drone pictures published on its platform over the past 12 months. As you will see this must've been a very daunting task.    Judging by all the different aerial views you will see over the next few days it is easy to see why drone photography is fast becoming the favorite new way to capture great aerial photos.
This was a very successful year for the social network with thousands of photos and videos entered and two important competition: The National Geographic Drone Photo Contest and the Small drones Big changes contest in relation with the UN Climate Change conference.  "Drones are becoming an increasingly accessible way to get a new perspective on the world. There literally are no physical limits as to where a shot can take place anymore" said Eric Dupin CEO of Dronestagram. The proof in 12 Photos!
If you would like more information about this video-sharing website check out: www.dronestagr.am  or email them at:  contact@dronestagr.am
Take a deep breath and enjoy!
Lost island, Tahaa, French Polynesia by Marama photo Video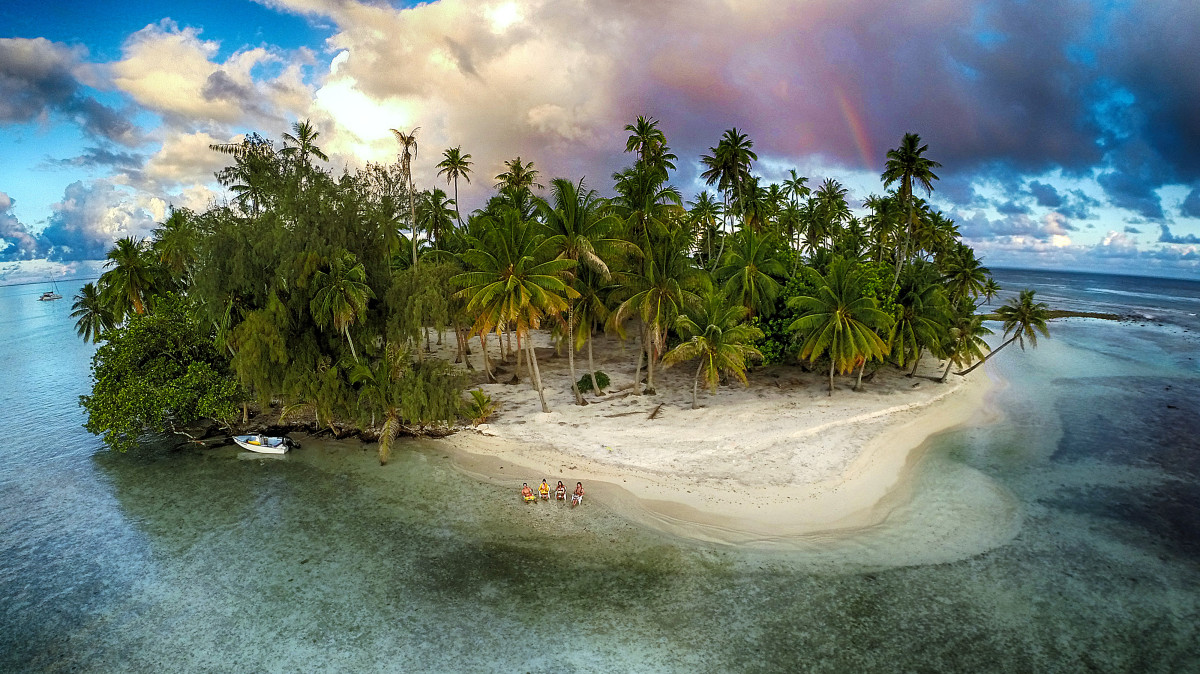 Christ, the Redeemer, Rio de Janeiro, brazil by Alexandre Salem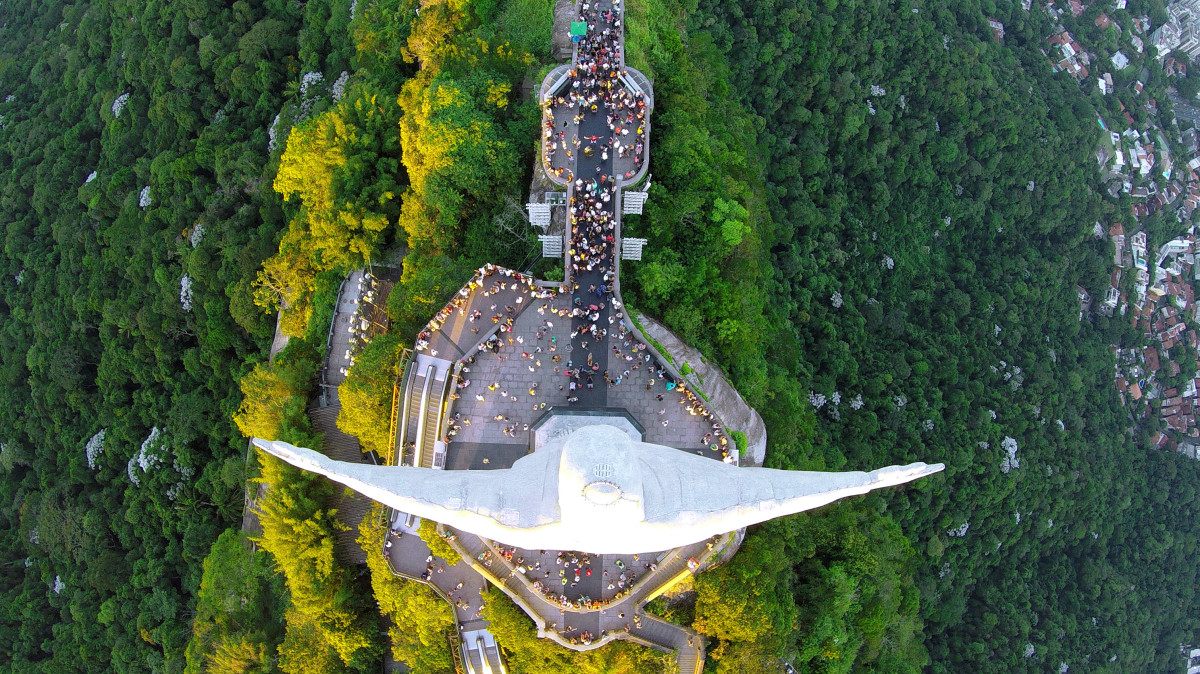 Description
One of my favorite activities is to take the drone for hiking trips in nature. On this day, after a walk of two hours, I arrived at the feet of the Christ the Redeemer statue. The evening and the beautiful sun beating on the back of the statue, created the perfect combination for this photo.