Join Our Team!

Add your unique perspective to our content mix! We're looking for drone operators to share their expertise and advice in videos and posts. (Original and unpublished content only, please!) If you like taking videos and photos of your newest drones and accessories, you're interested in sharing how you created that your latest amazing image or video, or you'd like to share the inside story on how you're using drones in your work or for recreation, we hope you'll consider joining us. Team members will get featured posts on our site and, of course, unlimited bragging rights.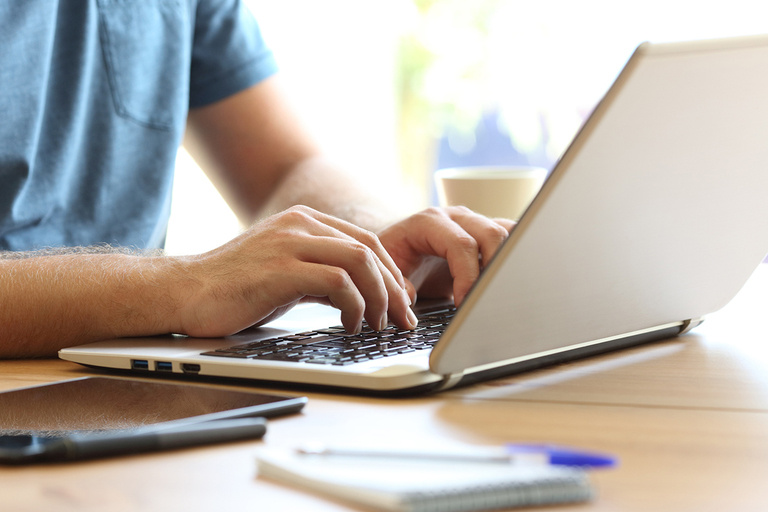 Contributors will receive:
---
The opportunity to receive free drones & gear for review
---
• Possibility to be published in RotorDrone Pro
If you'd like to contribute, here are a few topics we're interested in getting articles and videos about, or send us your own ideas!
When you're ready, submit here: RDProcontributor@airage.com
Sample Article Topics
Drone and gear reviews: tell us about your latest drones, gear, and accessories. What was worth the price tag and what wasn't?
---
A Day In Your Life: What's it like to be a commercial drone operator? Share some of your challenges and successes
---
Tools, gadget, and accessory reviews: what's your favorite and why?
---
Know someone using drones in a unique way? Tell us about them!
---
How did you become a successful drone [videographer, ag drone operator, real estate photographer, insurance adjuster …]?
---
Tell us how you safely fly [over water, around obstacles, indoors …]