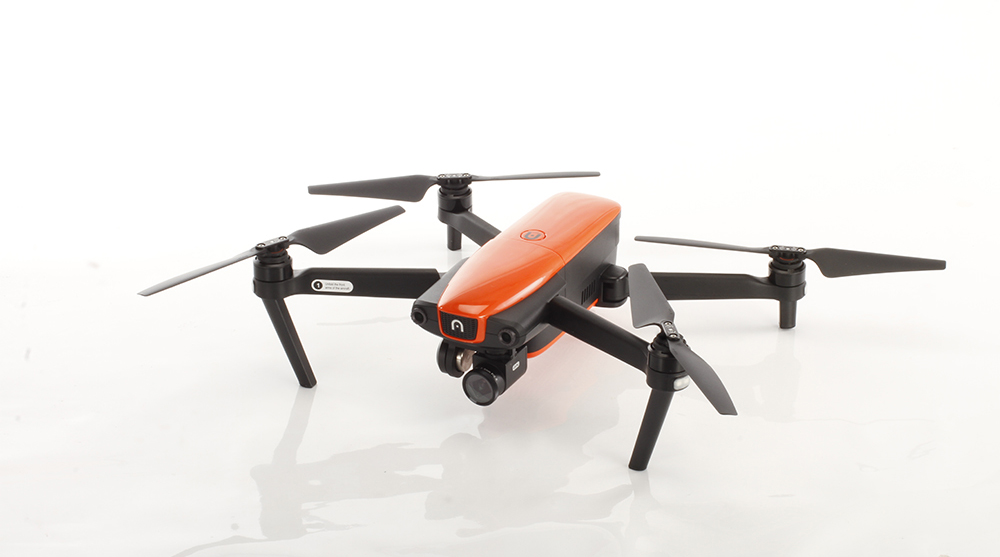 We took Autel Robotics' brand new Evo out for its initial shakedown flight this past week and our first impressions are very positive.  We anticipated they would be given the features list and specs that match or exceed the dominant quad in the category, DJI's Mavic.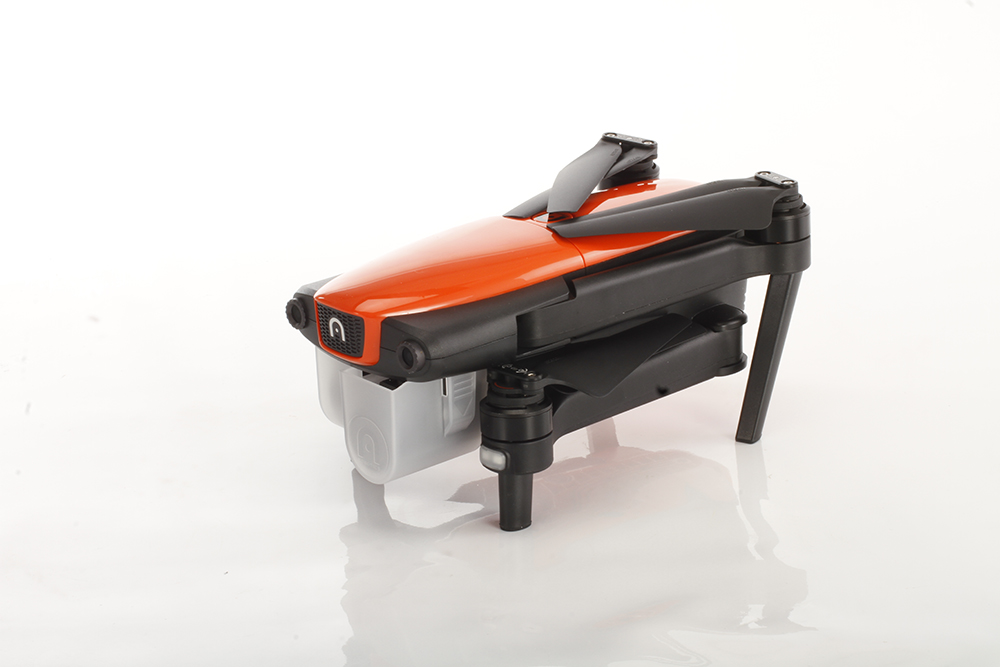 The folding arms allow the Evo to bundle compactly, but in the air its 338mm span yields excellent stability — giving a great platform for its class-leading camera gear.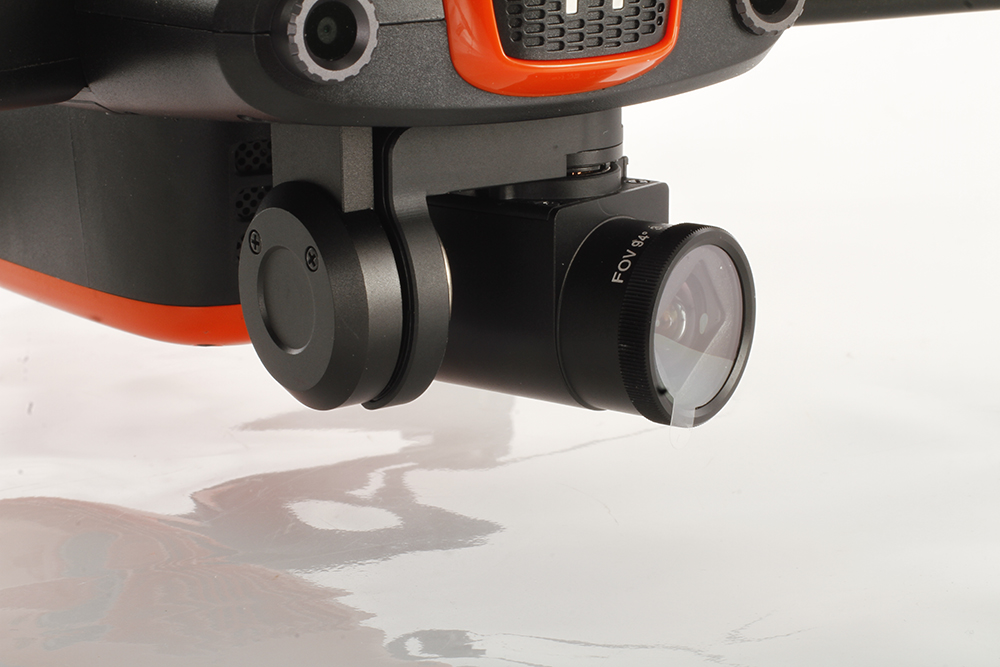 The camera supports up to 60fps in 4K Ultra HD video, 120fps in 1080p standard HD, and yields an ultra-wide 94-degree field of view and is mounted on a built-in 3-axis gimbal. It takes still photos at 12MP in single or burst and offers auto exposure bracketing to make sure you don't miss the shot in tricky lighting conditions. The Evo accepts up to 128GB Micro SD cards so you have plenty of storage for those phenomenal pix and videos as well.
The 11.4V LiPo is rated at 4300mah, which Autel Robotics says is good for 30-minute flight duration. We haven't tested a full pack flight yet, but if true that duration will also be class-leading. The short hops we have done so far reveal the Evo to be be both stable and very responsive to precise inputs on the controller.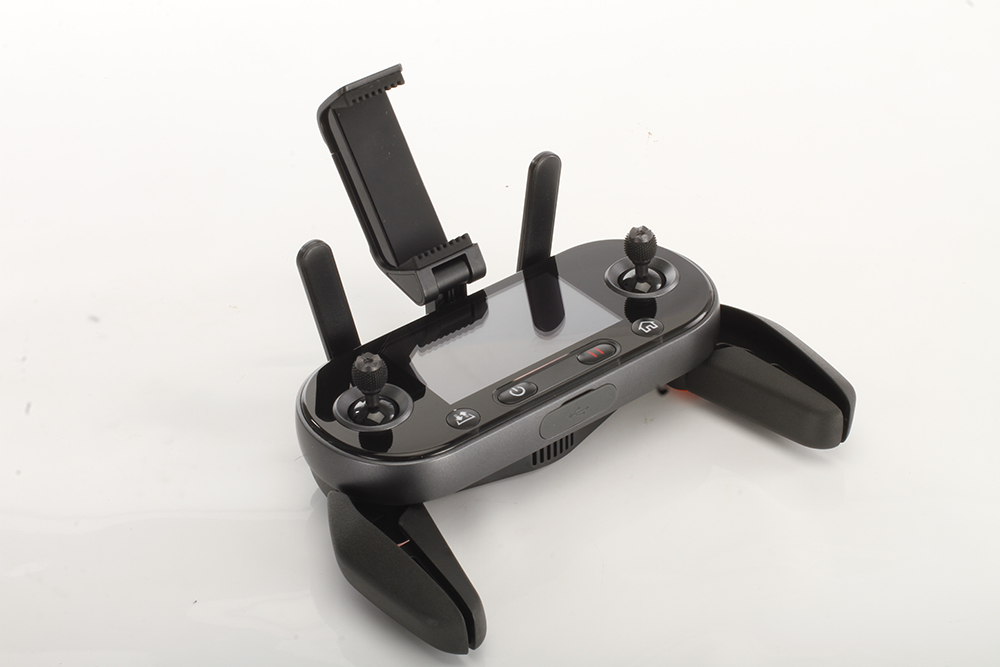 That controller also incorporates a 3.3inch 720p OLED screen giving you excellent FPV images. If you want more you can get 1080p live camera view on your Android or Apple iOS device using Autel Robotic's Explorer app, which also allows you to tweak camera settings on the fly and gives access to Autel Robotic's Intelligent Flight Modes. We're just starting to play with these, but the option to follow or orbit objects with just a tap of the screen on your phone or tablet has great potential. Be sure to read our full review in an upcoming issue of Rotor Drone Magazine!